The Keohane Family, Prior Lake
"We began working with Copper Creek after purchasing a small tear-down cabin on Prior Lake. We weren't exactly certain of what we wanted, but the Copper Creek team of professionals met with us several times to come up with a plan. We couldn't be happier with the results! It was such a pleasure doing business with Copper Creek, we would highly recommend them for any future new construction or remodel. Copper Creek is a fantastic and caring builder, with your best interest at hand!"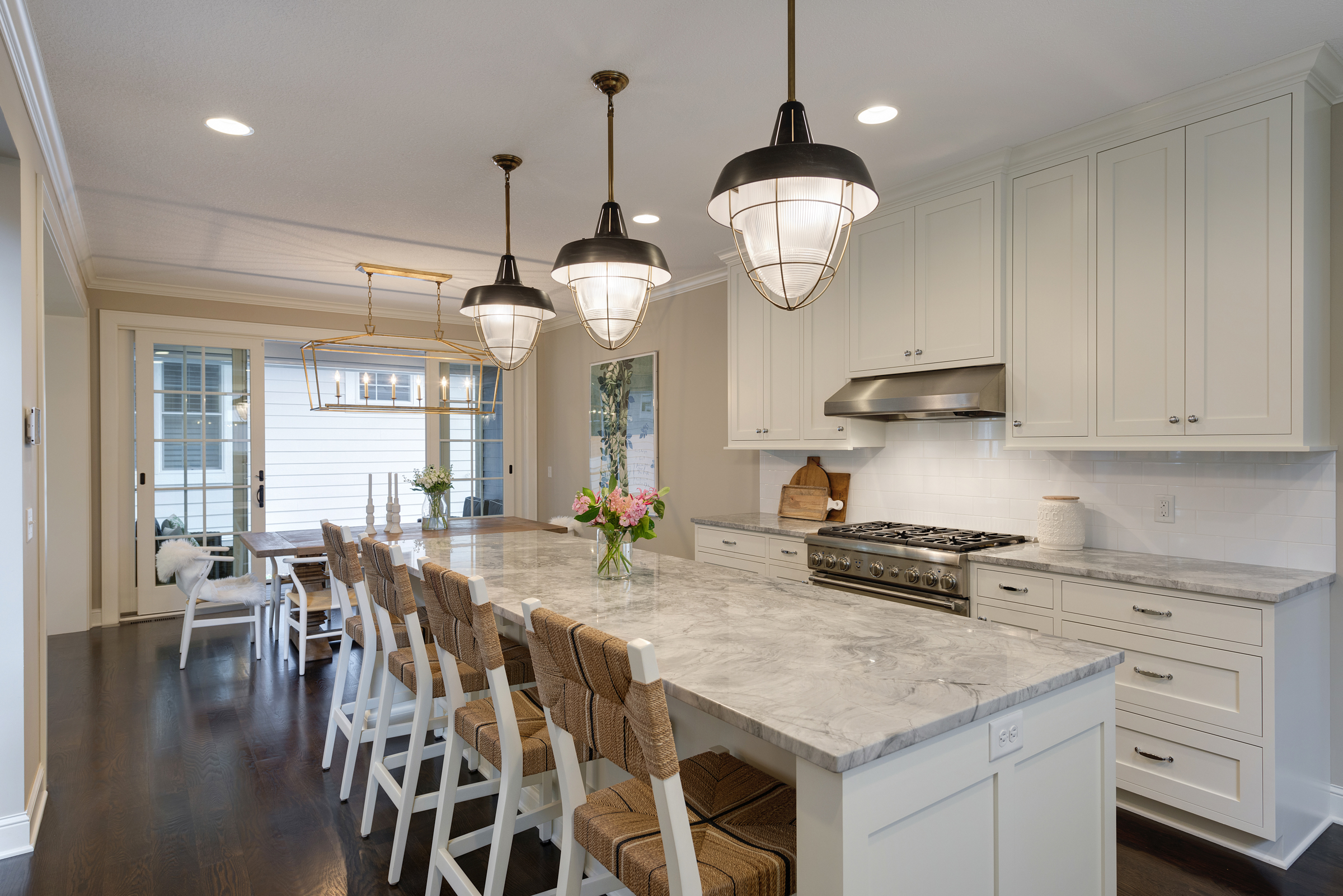 The Redpath Family, St. Paul
"We built our new home with Copper Creek in 2015. They didn't just make the process of building a new house tolerable - they made it enjoyable! From everyone with the Copper Creek team to all of the subcontractors, the professionalism, attention to detail and courtesy was second to none. We truly believe we had the best team working on our project. Copper Creek didn't just build our house…. they built our home!
The Le Family, Prior Lake
"Prior to choosing our builder, we had talked to about 5 or 6 different builders in the metro area and ended up choosing Copper Creek. We get compliments all of the time on the quality of workmanship and the construction of our home. The Copper Creek team has been very attentive and helpful with our miscellaneous maintenance questions since moving in. Overall, I am extremely happy with the building process and would be happy to recommend Copper Creek."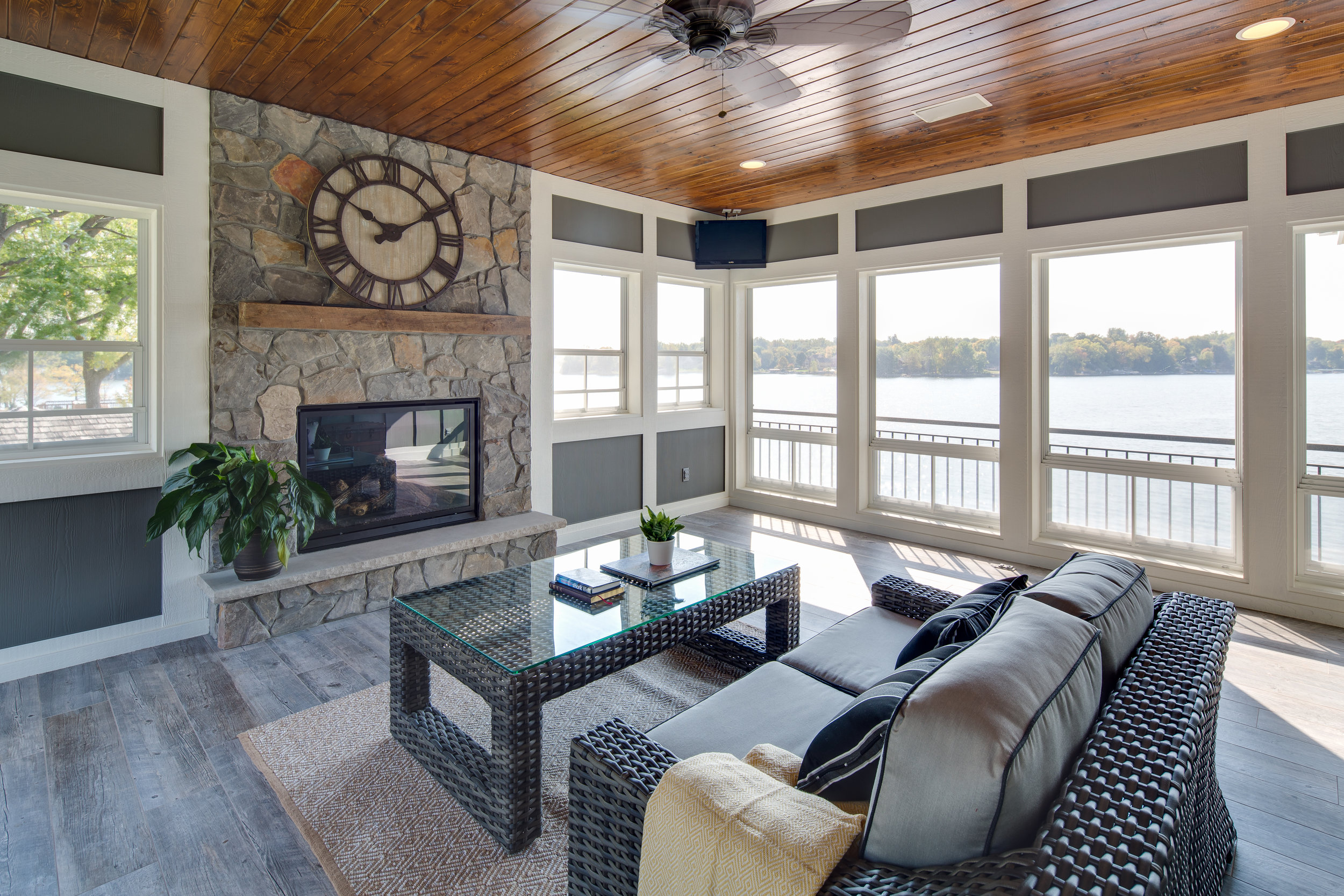 The Klima Family, Prior Lake
"Having heard so many horror stories about budget overruns and delayed schedules, we were apprehensive about the entire building process. The whole team at Copper Creek did a lot of hand holding, were very attentive, and came in on time and on budget making the entire experience one that we actually enjoyed. They offered much flexibility and stepped in when we asked for a little extra help. We look forward to building another house with Copper Creek when the kids go to school and it comes time to downsize."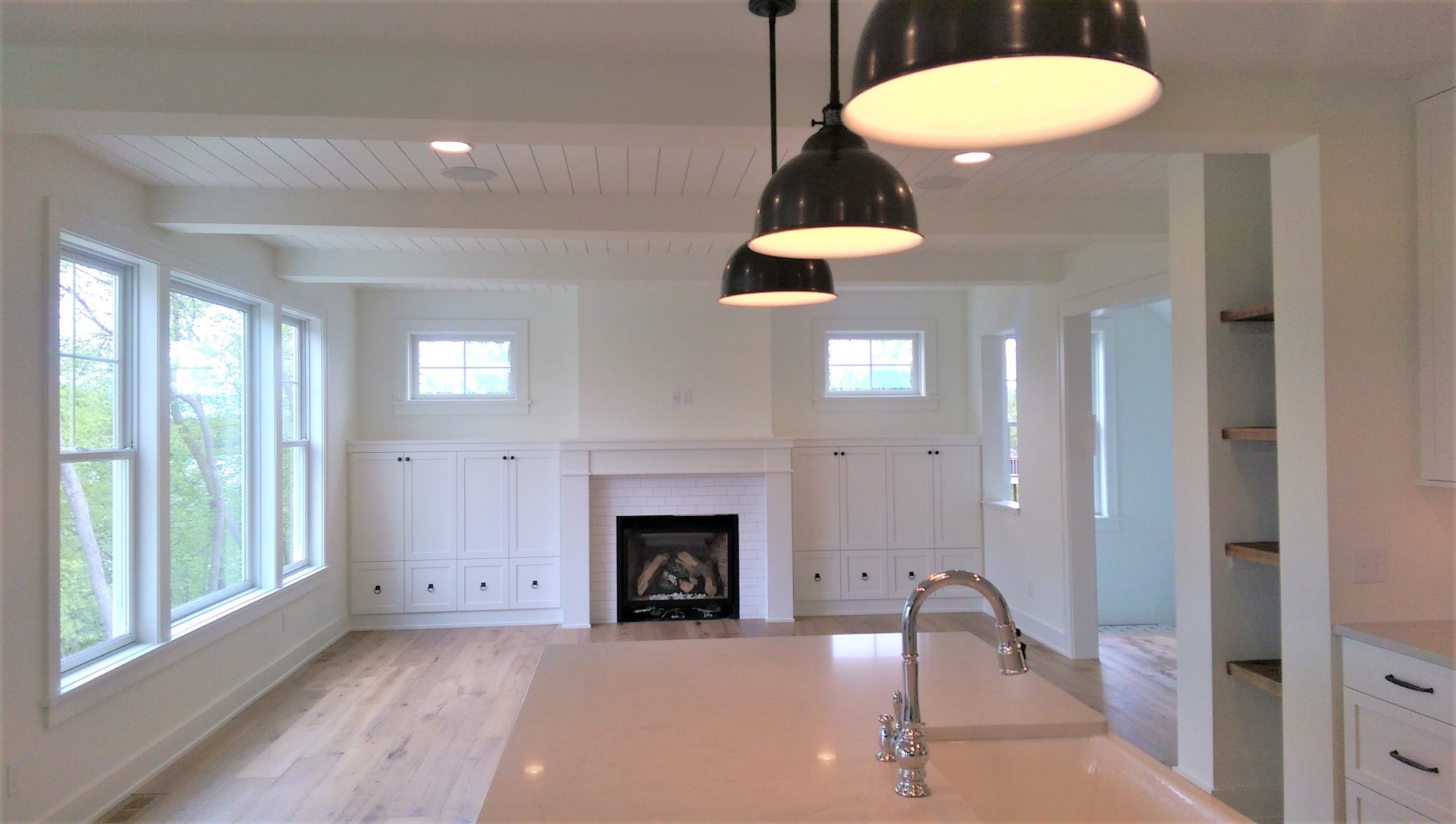 The Cavallaro Family, Prior Lake
"After having the opportunity to tour some of the homes that Copper Creek had built and having the opportunity to meet with everyone, we knew that we had found our builder. The team at Copper Creek couldn't have been better at guiding us through this process. The design meetings were open, honest, upfront, and never pushy. During the build process, they were always there to answer questions and help guide us. The build quality was phenomenal and we could not be happier with our home. We would highly recommend Copper Creek to anyone who is ready to build a custom home. Thank you for building us our dream home and being so great along the way!"